ABOUT
|
RADIO
|
CONTACT
|
RUS
soundcloud
|
mixcloud
|
promodj
|
podcast
|
youtube
|
facebook
|
beatport
________________________________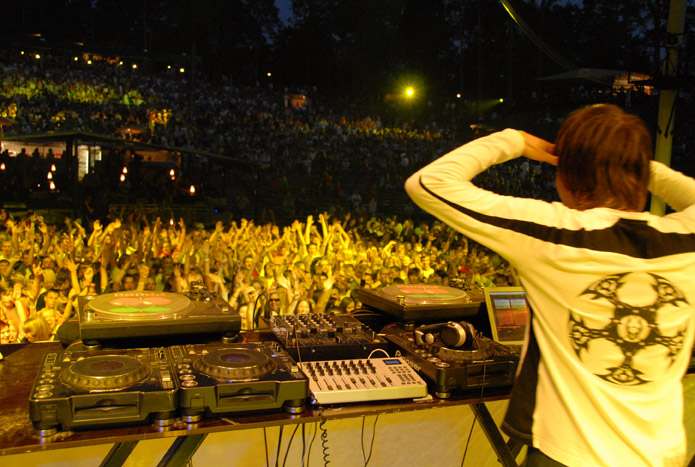 Eduard Gubin, known as COSMONAUT
was one of the first electronic music artists who has been successfully pulling in big crowds all over Eastern Europe and Russia. For over two decades his mission has been to transport the masses to a vivid alternate realm of electronic music.
His DJ and production career started in early 90s followed by several releases and a global success of the Russian EP (Transient rec. UK, 1997). The tracks "Plasma" and "Boctok5" from the release secured leading positions in the TOP 10 of the Paul Oakenfold's chart (DJ Mag's #1 1998-1999).
In the meantime, Cosmonaut gained nationwide recognition and performed in many events, including big festivals, on stage with many leading artists such as The Prodigy, Underworld, Paul Van Dyk, Mark Knight.
Currently, Cosmonaut hosts a weekly show about electronic music on the radio stations Megapolis FM (Russia), Kiss FM (Ukraine), DFM (Estonia) and few more in Russia & Eastern Europe.
Cosmonaut is recognized as one of the best DJs of Russia by major russian votes.
He is also known as the national artist of a massive outdoor event
KaZantip
, and as a main techno hero of Goa.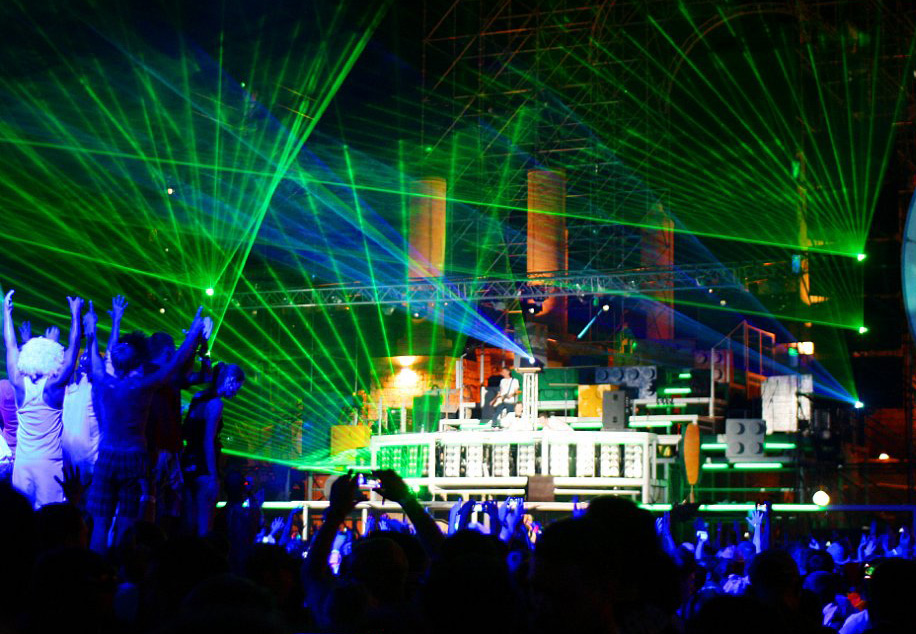 Every Cosmonaut's set is an explosive for the dance floor.
He use modern tools for real time music making and remixing. Creatively combined loops, tunes, synths and fx build his unique impulsive sound.
Currently, Ed hosts a weekly
show
about electronic music for the radio stations in over 100 cities of Russia & Eastern Europe.
Cosmonaut is also known for his top quality sound production.
Some recent releases:
Montero : Hard Drive (Ricky Stone & Cosmonaut ReSmash) [Flat Belly]
Cramp - Bombay (Cosmonaut Remix) [Intricate]
Cosmonaut & Satellites - I Don't Know [Intricate]
Fon.Leman - One Day (Cosmonaut Remix) [Intricate]
Sunn Jellie - Stargaze (Cosmonaut Remix) [Intricate Cuts]

Cosmonaut - Audio Pressure [Intricate]
Deep Lark ft. Makosh - Sentimental Crying (Cosmonaut Remix & Dub) [Intricate Cuts]
Abdomen Burst - Stella (Cosmonaut Remix) [Baroque]
________________________________
PHOTOS & LOGO for flyers & posters